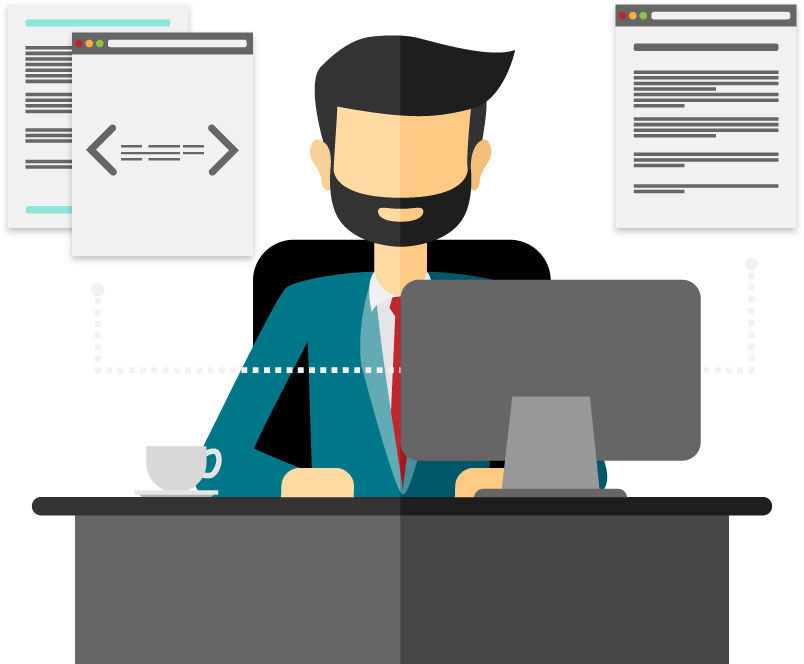 About Me
Hey there, if you havn't figured out already, my name's Sid. I'm a nineteen year old full time CSIT Student, and part time Web Developer, System Administrator, and Blockchain Content Writer.
If I'm not in class, or working on something related to the extremely long title above, I'm either at the gym, spending time with friends, or working on a crazy new project.
I love to learn, and have a burning passion for anything hardware, or software related.
My Education
HTML/CSS Certification - Codeacademy.com(May, 2017)
PC Pro Certification - TestOut.com(June, 2018)
A+ Certification - CompTIA.com(July, 2018)
Network Pro Certification - TestOut.com(Sep, 2018)
Network+ Certification - CompTIA.com(Oct, 2018)
Security Pro Certification - TestOut.com(Nov, 2018)
Security+ Certification - CompTIA.com(TBD)
LPIC-1 Certification - LPI.org(TBD)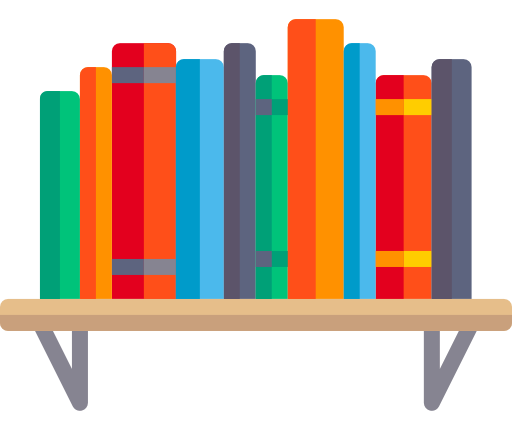 ---
Personal Projects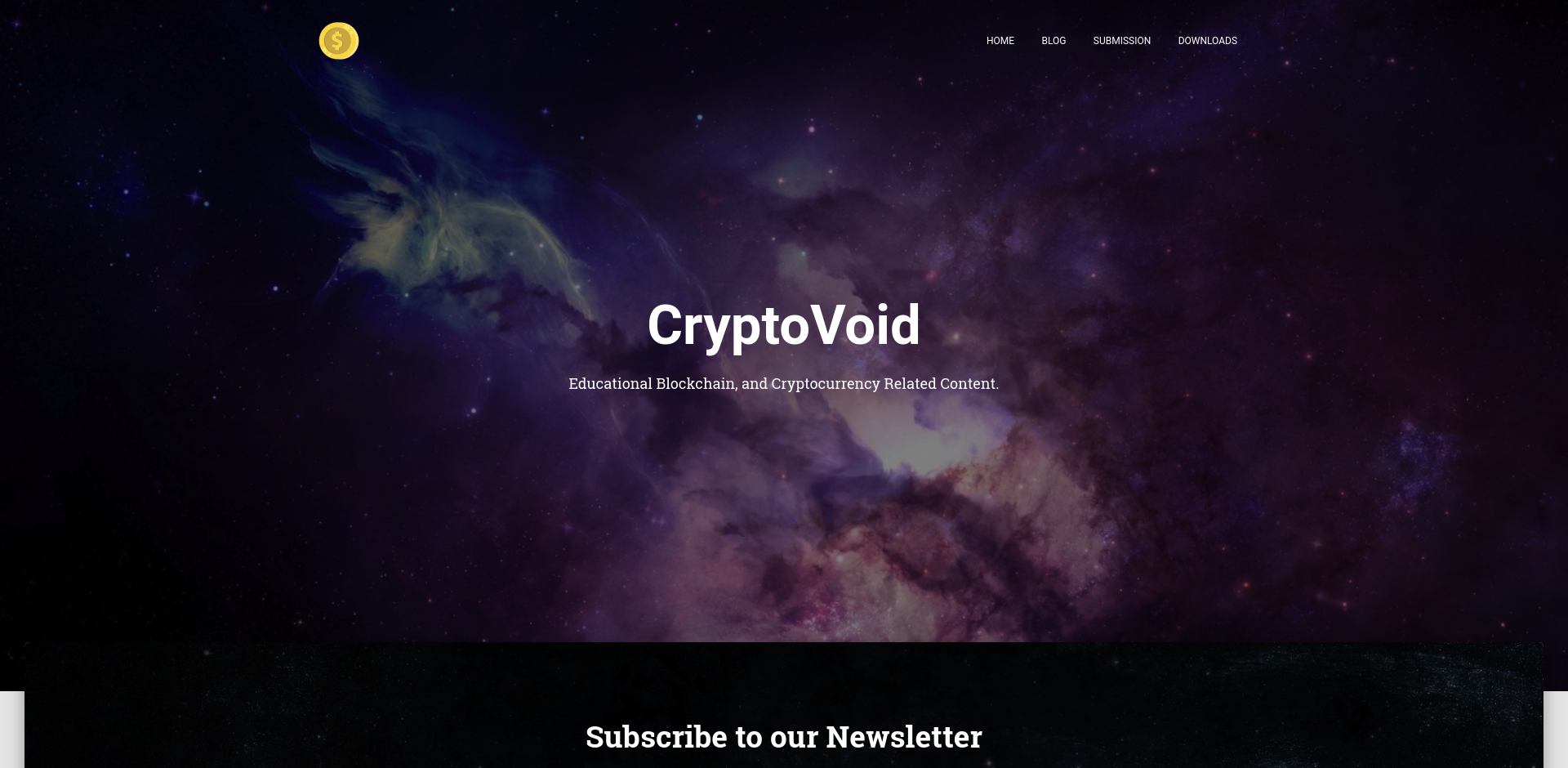 CryptoVoid
Educational cryptocurrency and blockchain related content. All content is written by myself.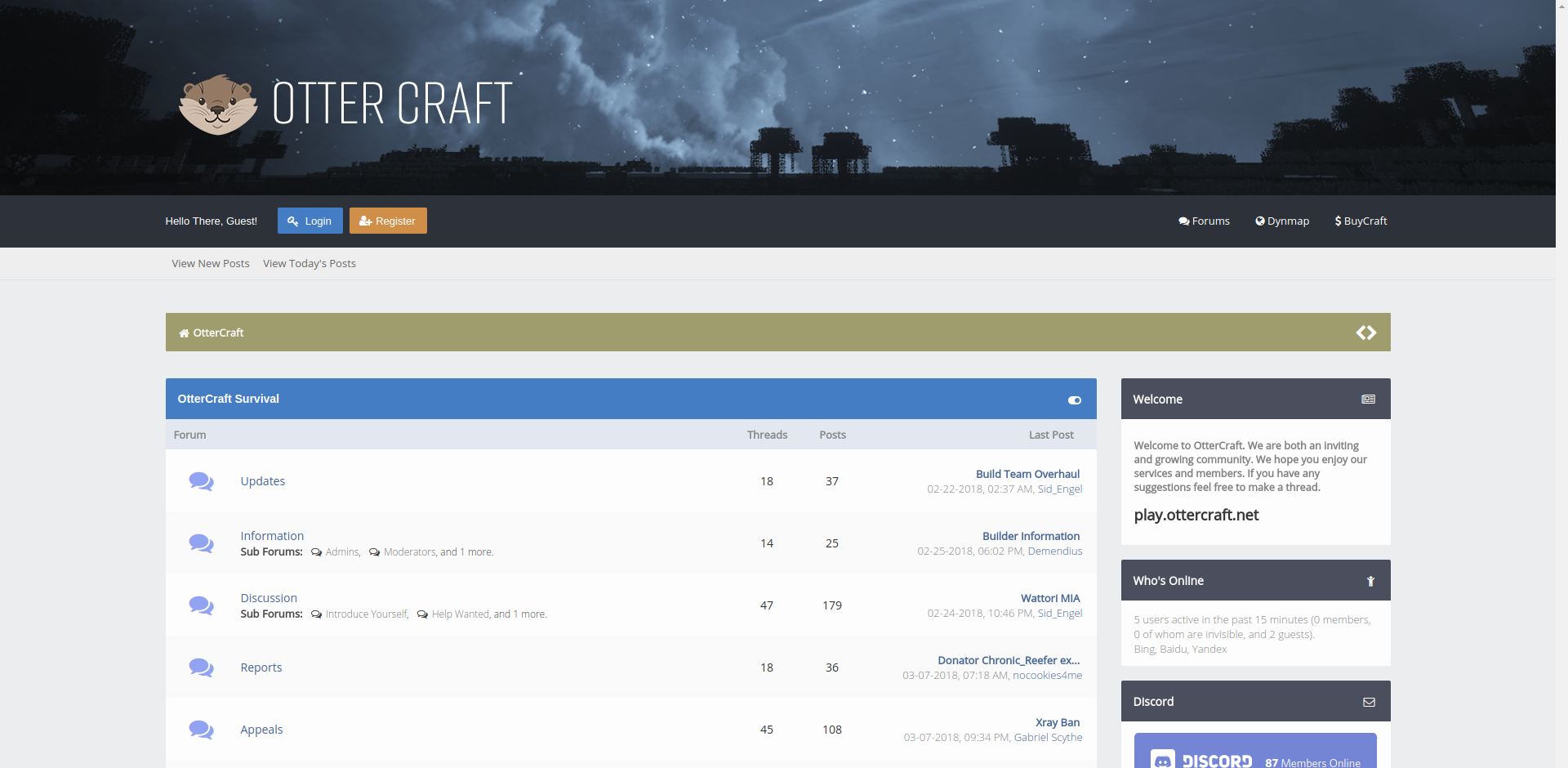 OtterCraft
MyBB forum, dedicated to the community and visitors surrounding my Minecraft server.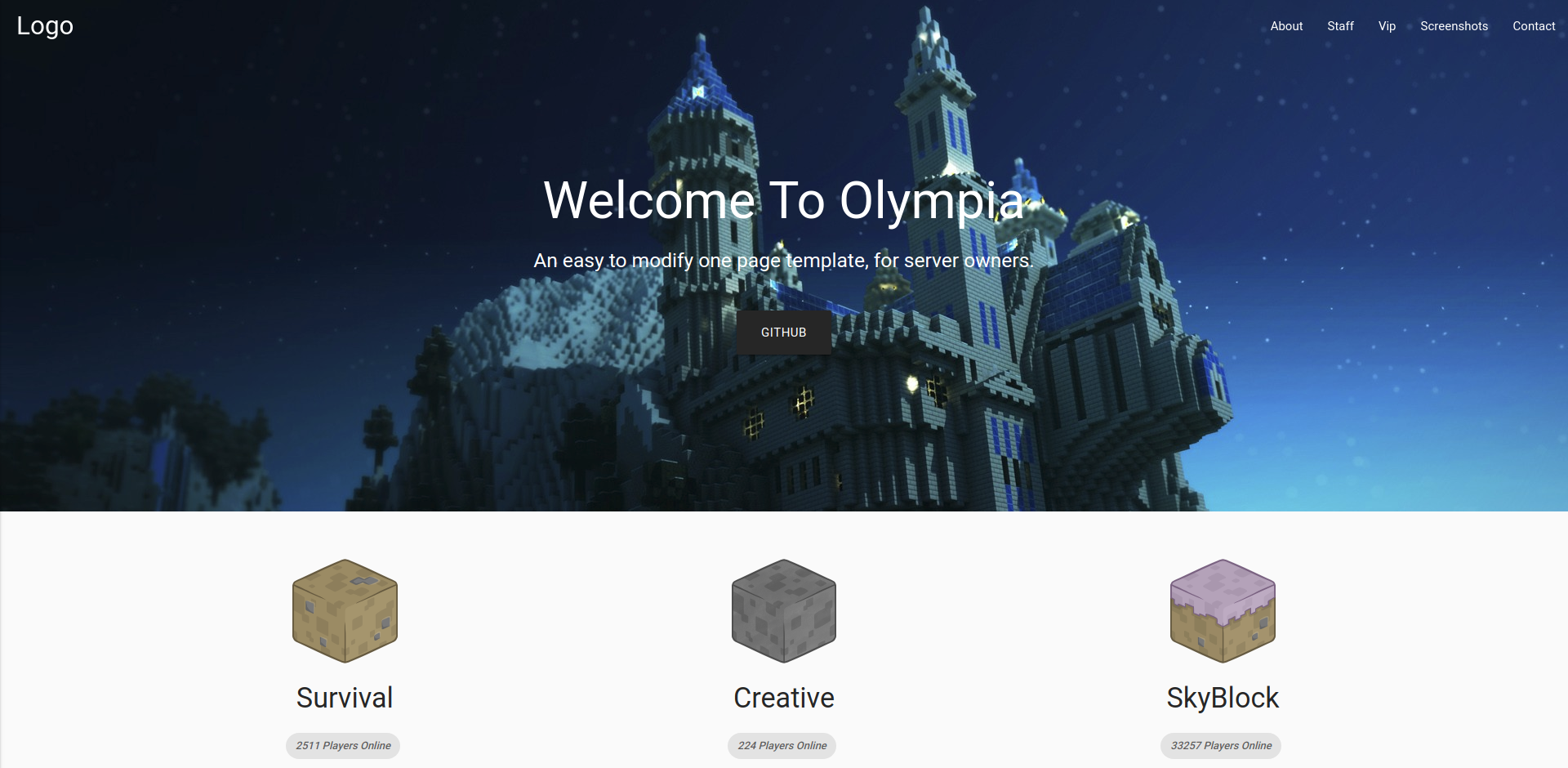 Olympia
A open source landing and info site directed at Minecraft server owners, and web newbies.
Want some work done? I'm available for freelance, contact me via the forum below or another method to get started.
Testimonials
5/5
"Sid was amazing to work with, very patient Web Developer who was very understanding when I ultimately realized I had no idea what sort of layout/design I was looking for."
Megan B. - CEO Of IronNexus
5/5
"Love the work done for me, and at a great price too. He's incredibly easy to work with, and I'd highly recommend him for any of your web development needs. Thanks again!"
Spud X. - CEO Of ACMC
5/5
"Sid did an absolutely amazing job working on my site. Before our contract began, it was a boring and dead page. After completion, our site had became a piece of art."
Andrew P. - CEO Of ElixirPvP